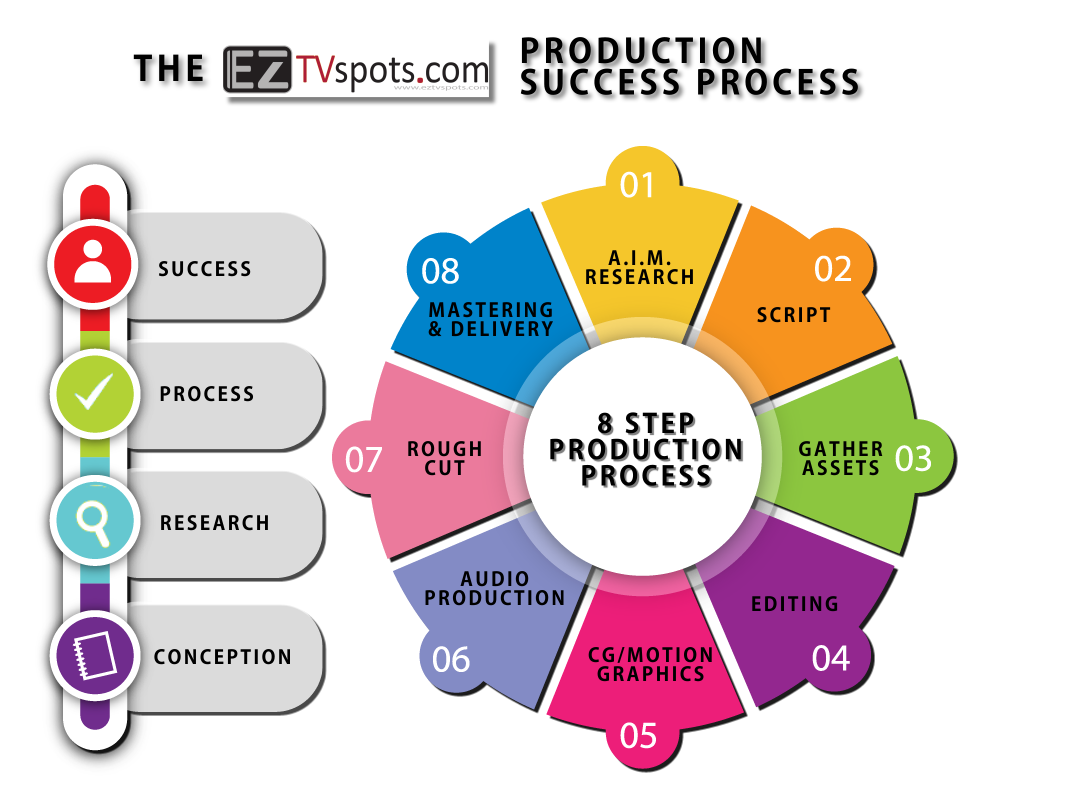 You've got a great business and that's why you need professional TV and Video production.

EZTVSpots.com has produced hundreds of high quality TV commercials and web videos THAT SELL!

You'll love the 8 step production process that leaves nothing to chance so that you'll get the ultimate in creative content that will reach your prospects and bring the sales and marketing results you want!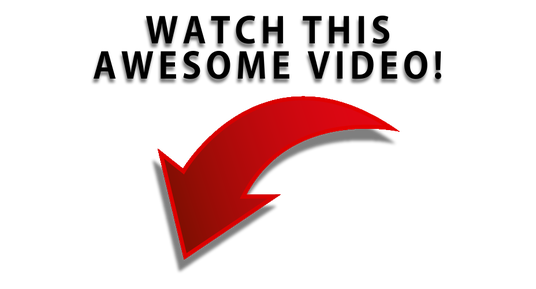 Or Call
(253)981-3242